Zinc solutions for façades
The perforated zinc façade is an exterior cladding that offers numerous functional and decorative advantages.
Zinc has been used as a building material since the 19th century, and it continues to be highly appreciated today due to its numerous aesthetic and practical benefits. An extraordinarily high-quality zinc is produced by combining the inherent properties of zinc with cutting-edge technology used by elZinc® and a strict quality standard.
It is one of the few building materials that can be completely recycled without sacrificing any of its mechanical or chemical qualities over time. Additionally, compared to other metals used in the building industry, its manufacture uses little energy.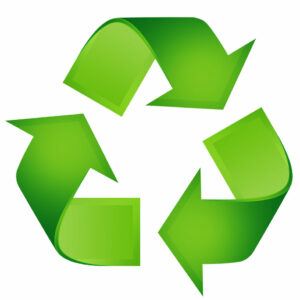 The fire performance of the materials chosen is one of several variables that affect how safe a building is from fire. It is essential to select materials that adhere to current rules for a topic this vital.
ElZinc is a great material for projects that need non-combustible roof or façade cladding as well as functional and aesthetic envelopes for this reason. According to the European Reaction to Fire Classification System, the aesthetic (elZinc Alkimi and elZinc Rainbow) and technical (elZinc Advance and elZinc Protect+) finishes in our portfolio are categorized as A1 – non-combustible in accordance with the UNE-EN 13501-1:2007+A1:2010 standard.
Technical Finishes
elZinc Advance®