RIMEX METALS GROUP

Rimex has established itself as leader in the field of metal surface technology and structured steel, having produced distinctive finishes on a variety of metals since 1959. With extensive manufacturing facilities in the UK, the USA, Australia and South Africa, Rimex services projects throughout the world and is partnered by Metalbox Technology (MBT) in the Middle East.
As specialists in the creation of stainless steel systems, Rimex systems utilise a high proportion of recycled material in order to greatly reduce environmental impact. Finishes include patterned, mirrored, brushed, belt and satin polished, bead-blasted and impressioned. Random and symmetrical designs provide a modern, dramatic appearance while patterned finishes obscure localised impact damage and provide anti-vandal surfaces. A wide variety of colours and textures provide varying degrees of light reflectivity.
PRODUCTS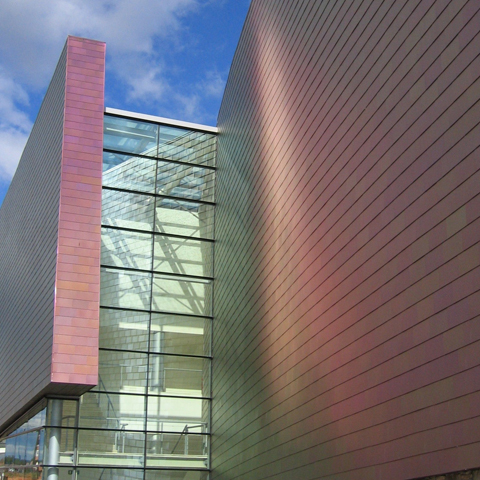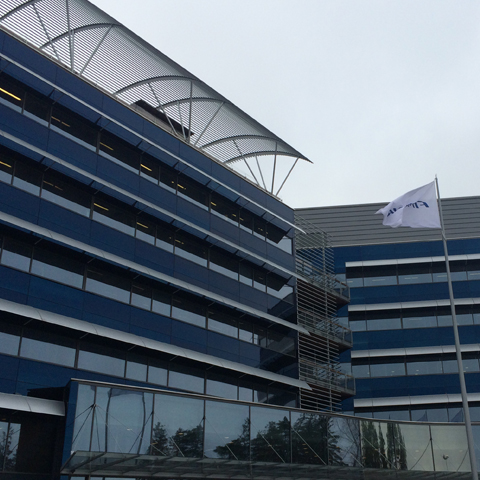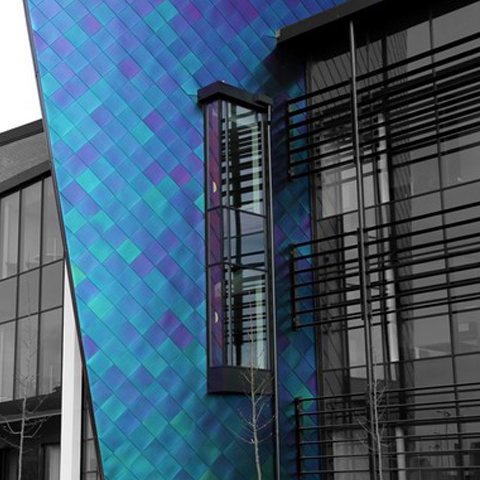 Trademarks owned by Rimex Metals Group Ltd include Rimex®, Rimex logo®, 7GM®, ColourTex®, DesignScape™, FinoTex®, Granex™, Rigi-Tube®, MaxiSlide™, MetalArt™, MetroGuard™, OneTex®, T22™, TreadTex® and VorTex™. These are not to be used without its written consent and when used with permission are at all times to be expressly stated to be owned by Rimex Metals Group Ltd.