Project Name – National Museum of Qatar Architect- Jean Nouvel

FOAMGLAS® cellular glass insulation is a light and rigid insulating material. Its hermetically sealed glass-walled cells will not allow the transmission of liquid, gas or vapour through the material.
Completely inorganic and 100% closed cell, FOAMGLAS® provides a unique combination of physical properties. This highly resilient building material withstands the most demanding conditions to be found in construction today. FOAMGLAS® has proven longevity and reliability over the lifetime of the building.
AGAINST PRESSURE AND HEAVY LOADS
Specifying FOAMGLAS® insulation for load-bearing applications.
The compressive strength of an insulation material should allow it to bear the expected loads of the intended application without compressing. Compression reduces the insulation thickness, disrupting the continuity of the thermal envelope.
AGAINST FIRE AND FUMES
Specifying FOAMGLAS® insulation for fire safety.
In Europe there are more than two million fires in buildings and industrial installations every year, and they are responsible for more than four thousand deaths and billions of Euros of damage.
The correct specification and installation of building products and materials – including insulation – is critical to achieve fire safety and minimise the development and spread of fire. In industrial applications, for example, the use of insulation materials that can soak up flammable liquids should be avoided.
AGAINST
CORROSION
Specifying FOAMGLAS® insulation to minimise condensation risk.
Nearly all building products and materials allow moisture vapour to pass through them. To stop too much moisture vapour reaching cold surfaces within a construction and condensing, it is common practice to design and specify a vapour control layer (VCL) on the warm side of the thermal insulation layer.
A vapour control layer often contributes to the airtightness of the building envelope as well as its vapour tightness. Maintaining an air and vapour tight layer, in conjunction with a high level of insulation, reduces the likelihood of surface condensation occurring inside the building, or interstitial condensation occurring unseen within the building fabric.
AGAINST
WATER
Specifying FOAMGLAS® insulation for moisture resistance.
Water, in the form of rainwater, ground water or even moisture vapour, can pose a significant risk to buildings and industrial installations.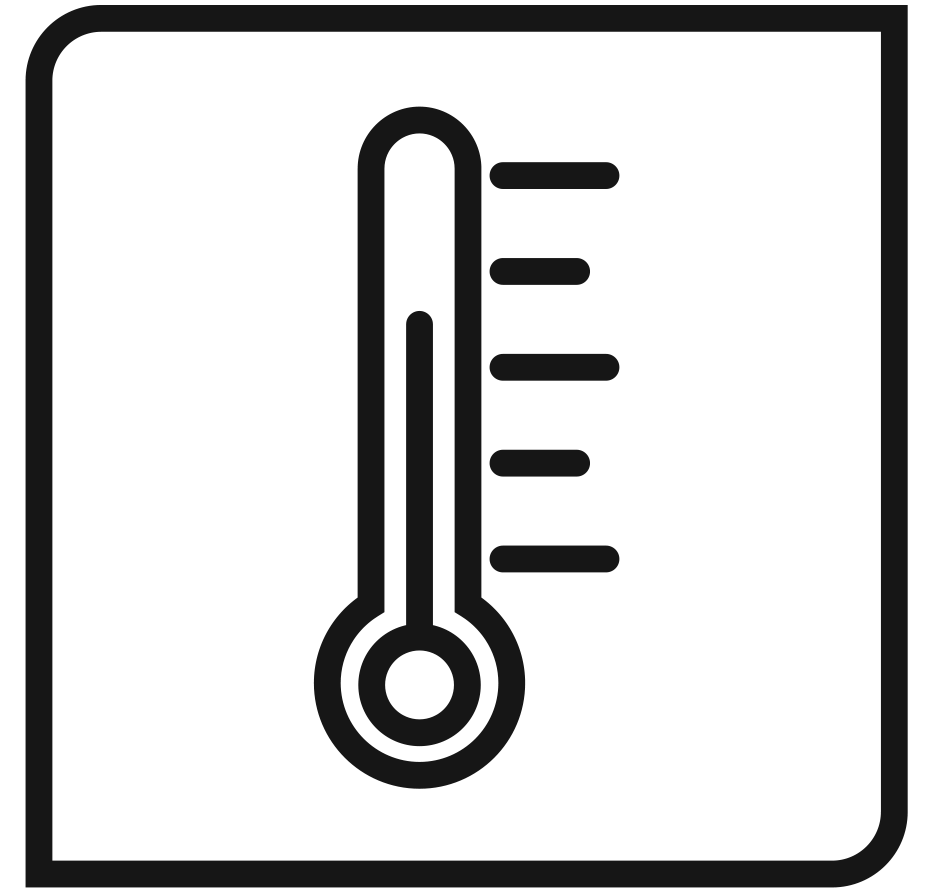 AGAINST HEAT AND COLD
Specifying FOAMGLAS® insulation for guaranteed thermal performance.
Thermal insulation should offer reliable and consistent performance, even in demanding environments. However, many insulation types lose performance over time, impacting on the efficiency and operating costs of the building or industrial application in which the insulation is installed.