EVOQ is a modular aluminium wall panel system that offers design versatility
by incorporating the options of flat panels with those of different panel depths,
sloping panel faces and even face perforations, into an easy-to-install factory
engineered rain-screen system. The simplicity of panel installation coupled
with a dry seal joint means, the EVOQ rain-screen design provides continuous
horizontal venting of the facade, allowing the cavity behind the panels to remain
dry, thus minimising the destructive forces of material degradation, bacterial
growth and condensation which are otherwise often experienced in less
sophisticated cladding systems.

EVOQ produces and delivers a low-maintenance, highly aesthetic facade,
available in three different design options.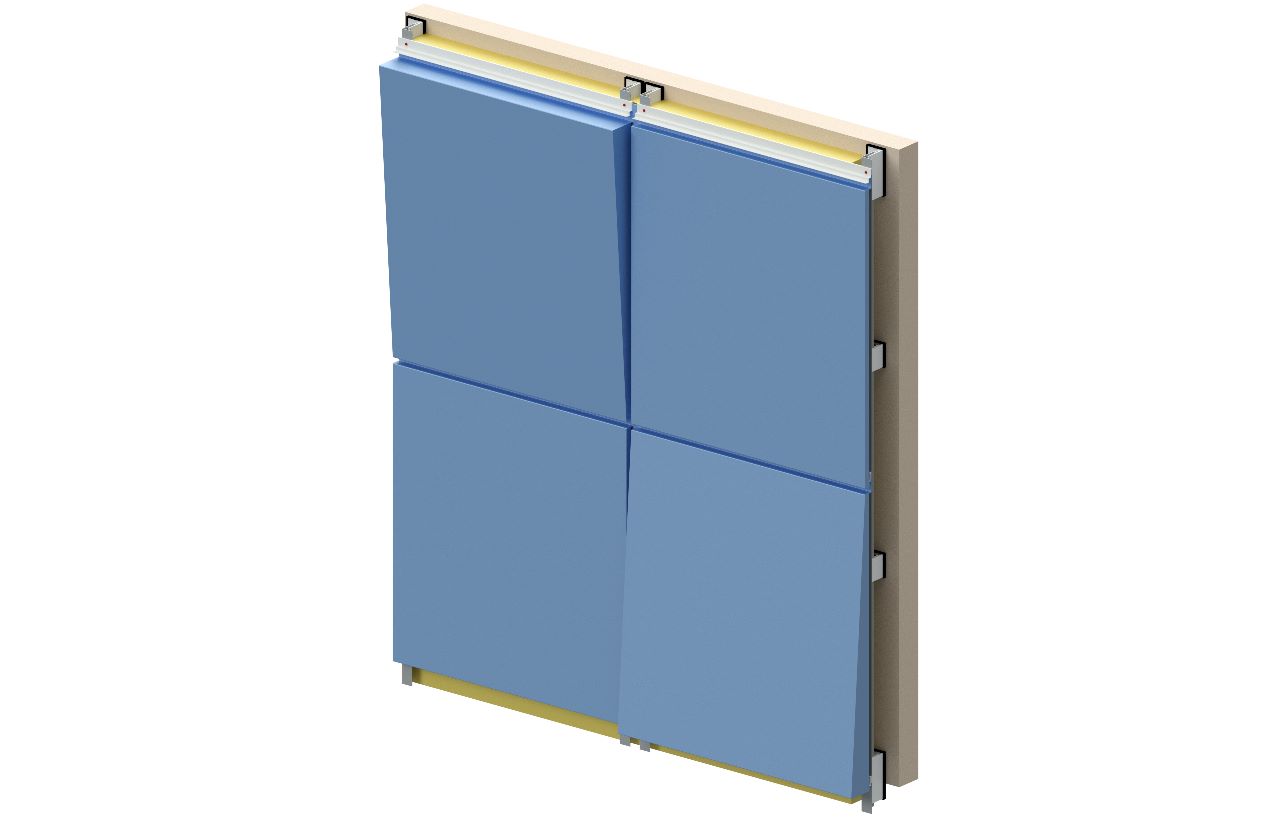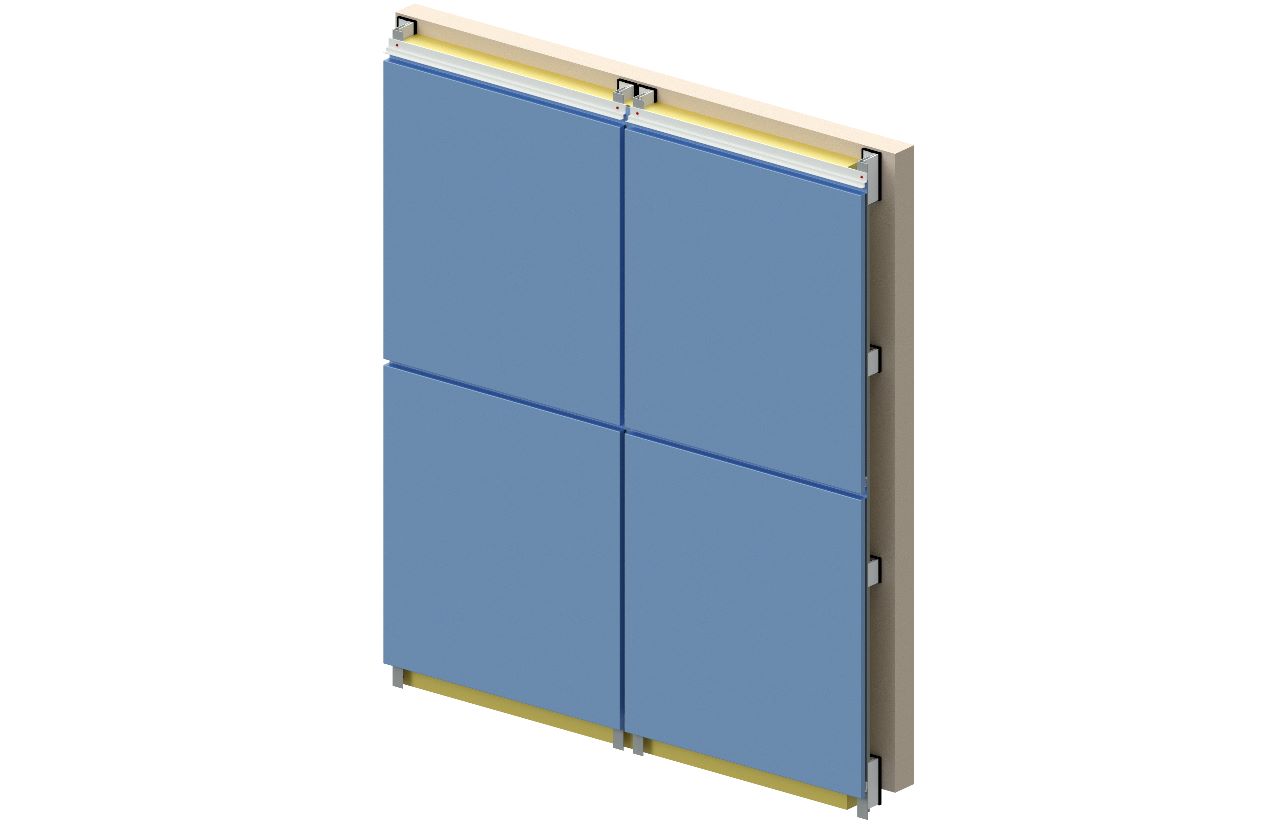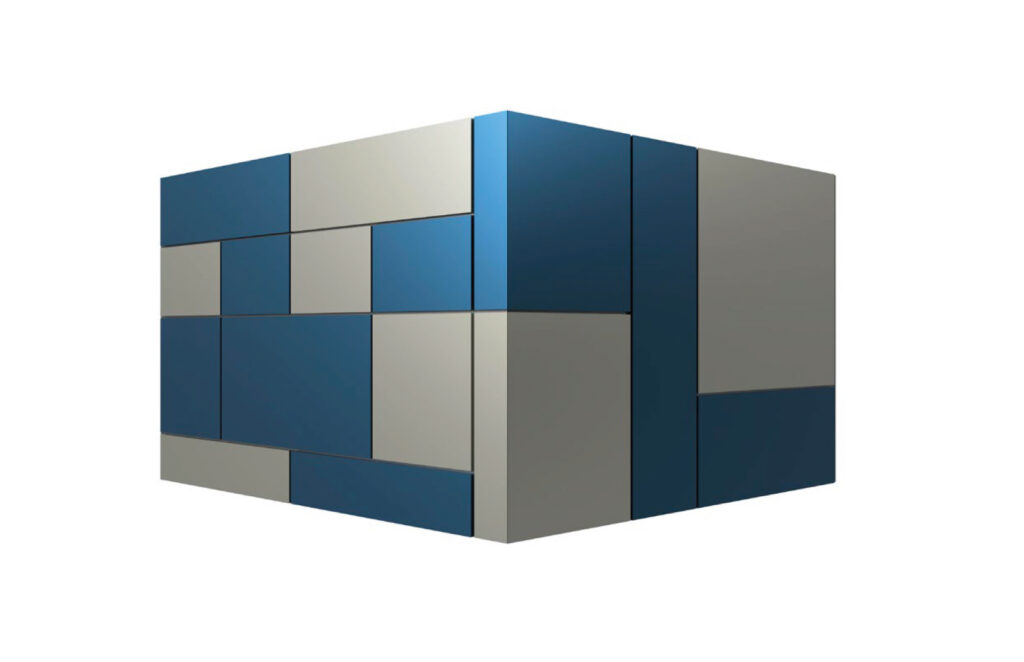 EVOQ PURE
Our core design. With EVOQ PURE facades can be constructed based on panels with a uniform 30 mm depth across the facade. These can be manufactured in squares or rectangular offering a wide range of design options.
EVOQ S2
The next step in wall designs is EVOQ SZ. Flat panels available in five different depths which can be combined to develop custom wall designs. Mixing square and rectangular panels in a variety of depths is also possible.
EVOQ RZ
Maximum freedom in facade design is offered by EVOQ RZ. Sophisticated wall reliefs are made possible through the use of sloped panels that can be applied in every direction.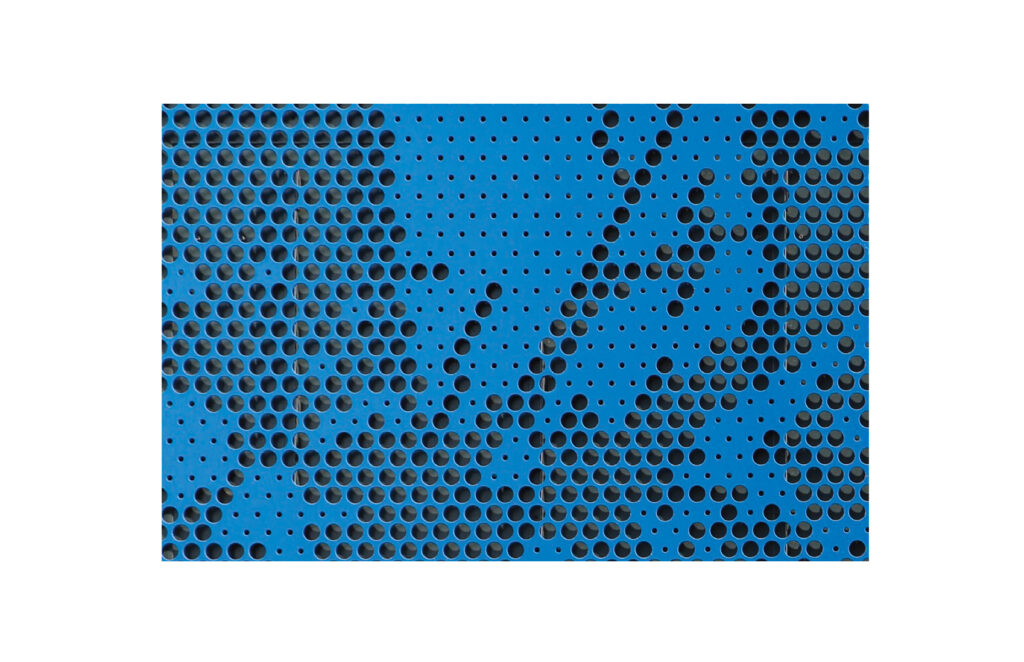 EVOQ PF
EVOQ Pure, SZ and RZ options are also available with face perforations. These perforations can be a custom pattern or design, they can be of regular size and layout or they can even be used to show a logo or company name.
PROJECT GALLERY