MBT, a leading supplier of architectural building materials and insulation solutions, recently participated in the BOND Events ARC Middle East 2022 in Abu Dhabi. At the event, Kamlesh Patil, presented the FOAMGLAS® Thermal Insulation to renowned architectural practices from around the world.
The emphasis was on the adoption of the FOAMGLAS® system to address rising concerns over fire safety, environmental sustainability, and long-term thermal protection that are demanded by buildings of the new era. MBT has a successful track record of assisting in the adoption of FOAMGLAS® insulation for major projects like the
Sheikh Zayed National Museum Abu Dhabi,
Lusail Plaza Towers,
DEWA Al Shera -Head Quarter of Dubai Electricity and Water Authority,
Oman Across Ages Museum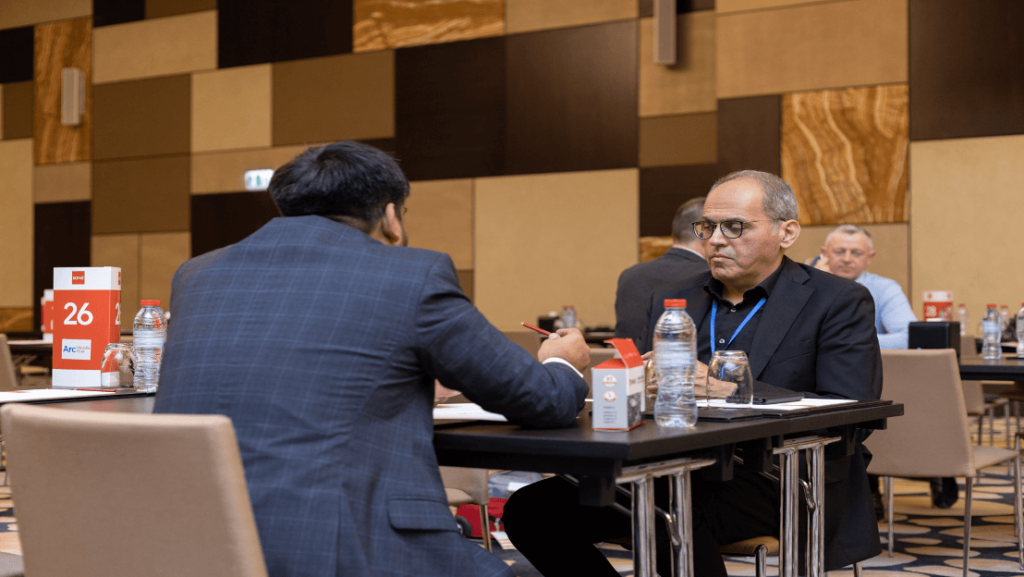 The adoption of FOAMGLAS® insulation is a vital step towards creating more sustainable and safer buildings, and MBT is proud to be at the forefront of this important initiative.